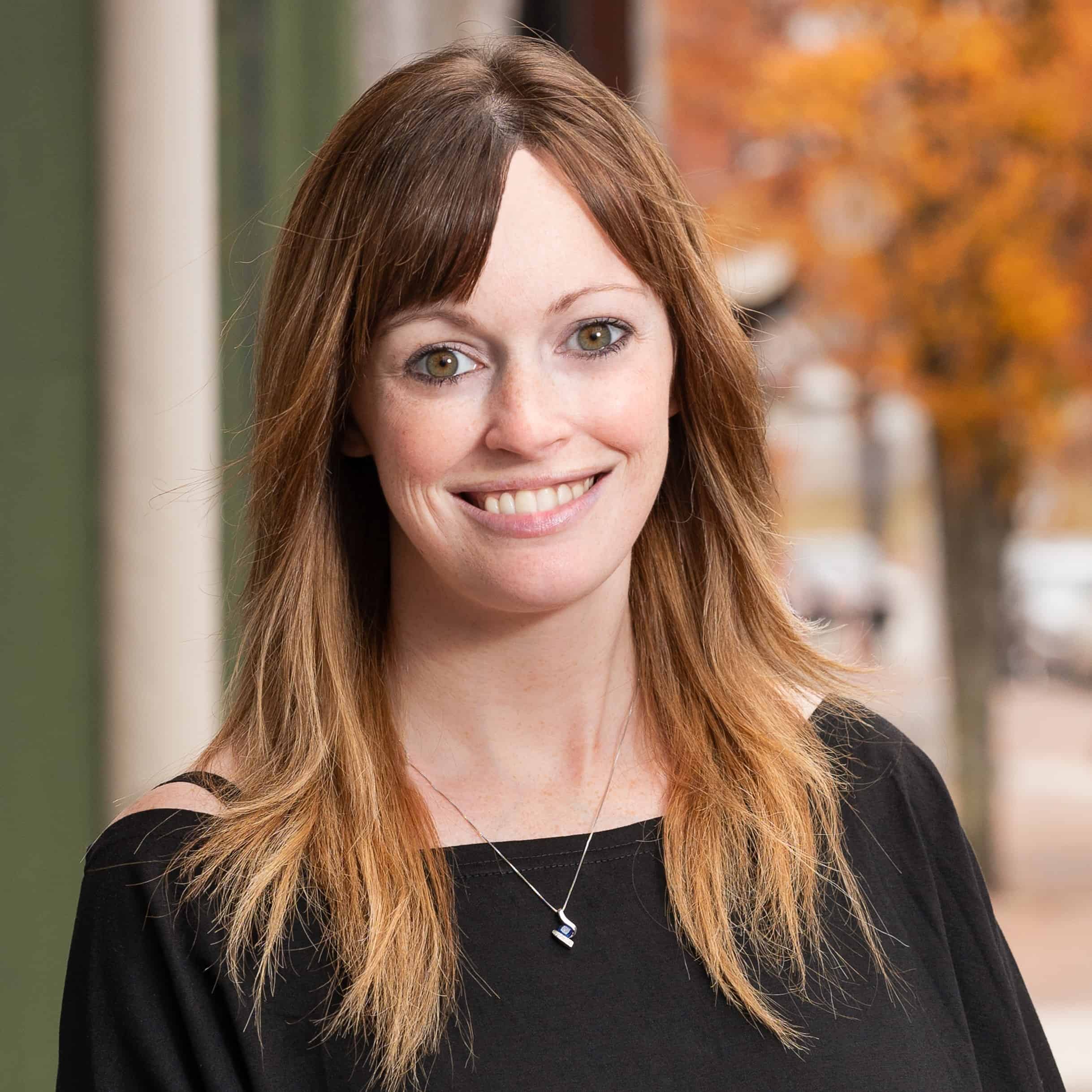 Sales Agent
|
Listing & Buyer Specalist
Kaylyn graduated from Kaplan University and earned her A.A.S in Educational Paraprofessionalism while simultaneously raising her young children. She worked in the early childhood field for nearly ten years. Kaylyn also was a Maine State Notary Public for seven years and enjoyed the honor of performing wedding ceremonies. She also utilized her photography skills and captured these beautiful moments as [...]
Kaylyn graduated from Kaplan University and earned her A.A.S in Educational Paraprofessionalism while simultaneously raising her young children. She worked in the early childhood field for nearly ten years. Kaylyn also was a Maine State Notary Public for seven years and enjoyed the honor of performing wedding ceremonies. She also utilized her photography skills and captured these beautiful moments as well.
Upon purchasing their second home, Kaylyn and her husband Dave began to renovate their home extensively. They sold their home and are again renovating their current home. It has relit the love and passion she had for homes and drove her desire to finally pursue her real estate career.
Aside from her love of real estate, Kaylyn and her family love to explore the state. She and her husband often are traveling north and taking their children to various beaches, hiking trails and more! Her adventures have allowed her to become very familiar with so much of this beautiful state and what it has to offer.
Office Location
220 Main Street
Auburn, ME 04210
Contact Info
Specifications
Languages:
Specialties:
Service Area: