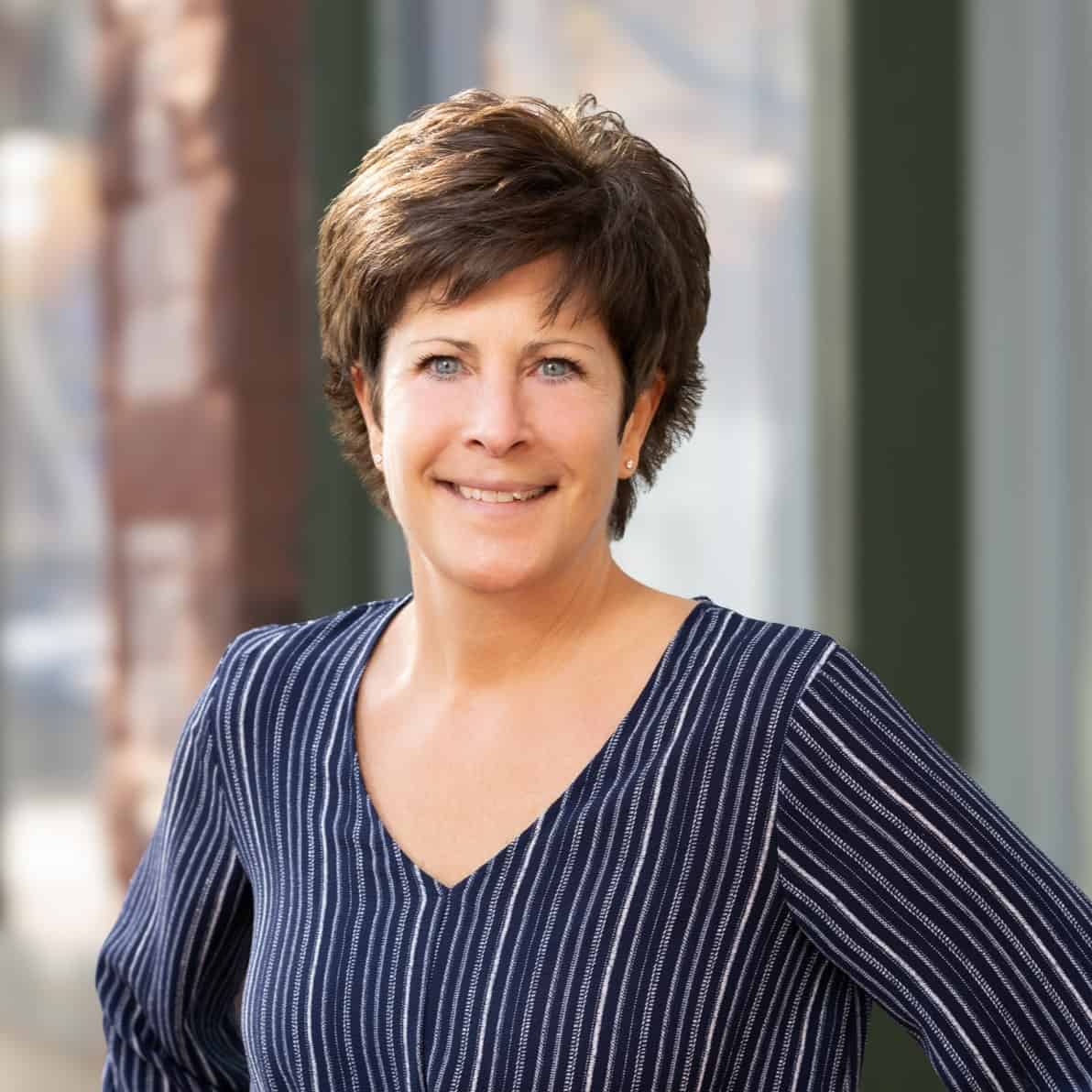 Associate Broker
|
Buyer and Listing Specialist
Monique is a long-time resident of Maine with a rich history in various regions of the state. Her childhood memories are intertwined with the picturesque scenes of lake Wassookeag in Dexter, where she spent many summers. Over the years, Monique has called different places home, including Belfast, Dayton, Livermore, and her most recent residence in Mount [...]
Monique is a long-time resident of Maine with a rich history in various regions of the state. Her childhood memories are intertwined with the picturesque scenes of lake Wassookeag in Dexter, where she spent many summers. Over the years, Monique has called different places home, including Belfast, Dayton, Livermore, and her most recent residence in Mount Chase.
Professionally, Monique has equipped herself with degrees in both Paralegal and Accounting, showcasing her commitment to a diverse skill set. Her experience in mortgage lending adds another layer to her expertise, demonstrating a comprehensive understanding of the real estate landscape.
Known for her organizational skills, Monique is recognized for running a tight ship when it comes to managing projects. Her meticulous attention to detail ensures that tasks are executed with precision and efficiency.
During her leisure time, Monique enjoys the outdoors, often accompanied by her favorite black lab, Sloane. Whether it's taking leisurely walks, hiking, or kayaking, Monique embraces the vast natural beauty that Maine has to offer through its trails and lakes.
With a passion for real estate, Monique is eager to engage with others, sharing her insights and discussing the myriad real estate possibilities that Maine presents. If you're looking to explore the housing market or simply want to connect, Monique would be delighted to meet you and exchange ideas about the endless opportunities in Maine's real estate landscape.
Office Location
220 Main Street
Auburn, ME 04210
Contact Info
Specifications
Languages:
Specialties:
Service Area:
Contact
Hi there! How can we help you?
Contact us using the form below or give us a call.
Hi there! How can we help you?
Contact us using the form below or give us a call.