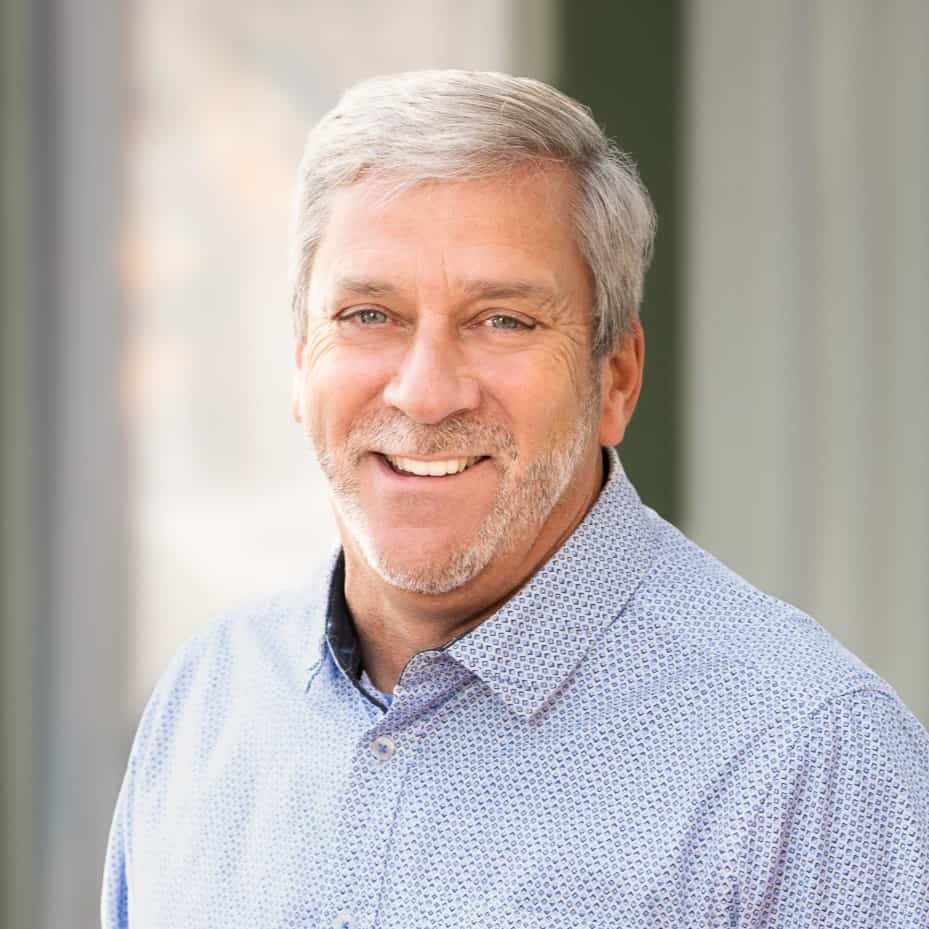 Broker
|
Buyer and Listing Specialist

Kenny, a proud native of Maine, considers himself fortunate to be a business owner in the picturesque state that he calls home. His commitment to community service, quality time with family and friends, and a passion for real estate all contribute to his fulfilling life in [...]

Kenny, a proud native of Maine, considers himself fortunate to be a business owner in the picturesque state that he calls home. His commitment to community service, quality time with family and friends, and a passion for real estate all contribute to his fulfilling life in Maine.
With over 40 years of experience in the real estate industry, Kenny has worn various hats, including that of a builder, investor, property manager, and sales professional. This diverse background has equipped him with a wealth of knowledge, making him a seasoned expert in the intricacies of real estate transactions.
Whether you're a first-time homebuyer, searching for your dream vacation property, or transitioning out of homeownership, Kenny is dedicated to helping you navigate through the process. His goal is to make every real estate experience positive and memorable for his clients.
For Kenny, the core values of loyalty, commitment, integrity, and honesty form the backbone of every transaction. He believes in building relationships based on trust and transparency. By prioritizing these principles, Kenny aims to ensure that his clients have a seamless and satisfying real estate journey.
Kenny takes pride in the positive impact he can make on his clients' lives and would be honored if you chose him to meet your real estate needs. With a focus on creating a positive and memorable experience, Kenny is ready to assist you in achieving your real estate goals in the beautiful state of Maine.
Office Location
220 Main Street
Auburn, ME 04210
Contact Info
Specifications
Languages:
Specialties:
Service Area:
Contact
Hi there! How can we help you?
Contact us using the form below or give us a call.
Hi there! How can we help you?
Contact us using the form below or give us a call.