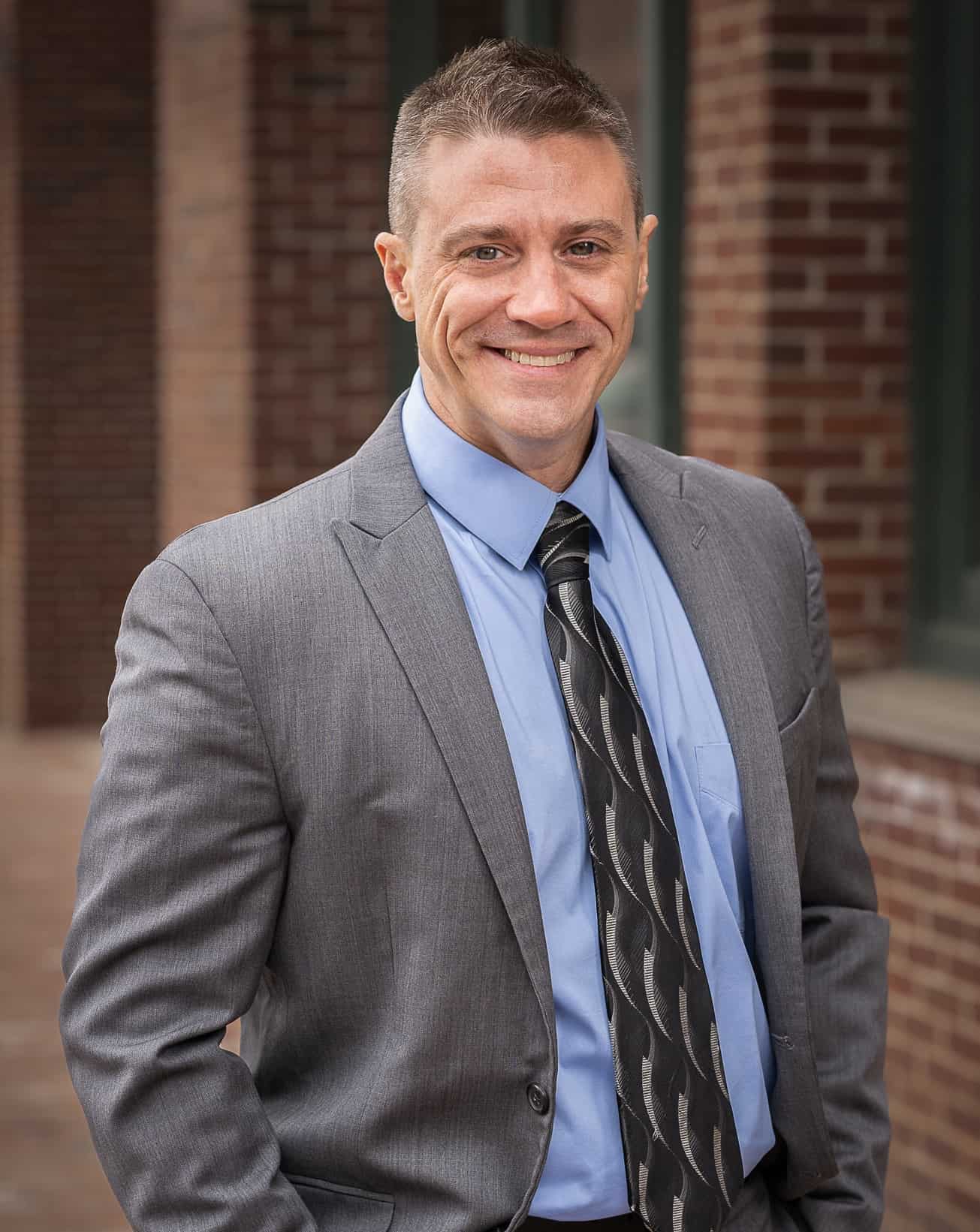 Sales Agent
|
Listing & Buyer Specialist
Matt graduated from Buckfield High School. He holds a Master's Degree in Public Policy and Management, and is currently in the dissertation stage of his PhD in Public Policy and Educational Leadership at the University of Southern Maine.

Matt's professional career includes service as a law enforcement officer and college professor. He has always enjoyed the community advocacy aspect of serving in public service roles, helping people to make decisions that will impact their future [...]
Matt graduated from Buckfield High School. He holds a Master's Degree in Public Policy and Management, and is currently in the dissertation stage of his PhD in Public Policy and Educational Leadership at the University of Southern Maine.

Matt's professional career includes service as a law enforcement officer and college professor. He has always enjoyed the community advocacy aspect of serving in public service roles, helping people to make decisions that will impact their future quality of life in a positive way.

Matt has built two homes as a general contractor, and helped with the sale and construction of several homes for friends and family members, as well as his own. He really enjoyed the experiences he had and the contacts he made in the real estate industry. Matt finally took the leap and connected with Tony Poulin and his team at Meservier and Associates, completed his sales agent course, and is excited to build a career in real estate.

As a real estate agent, Matt's philosophy is to help people to make good decisions with possibly one of the largest investments they will make in their lifetime. His message to his clients: "Honesty, transparency, loyalty, and my knowledge of the real estate industry will be the most desirable traits I will bring to every client I am fortunate to work with."

Matt currently lives in Turner, Maine. In his spare time Matt enjoys coaching baseball and football in his local community, traveling with his wife and two boys, and maintaining a strict fitness regimen. He is also an instructor and student of Brazilian Jiu-jitsu.
Office Location
220 Main Street
Auburn, ME 04210
Contact Info
Specifications
Languages:
Specialties:
Service Area:
Contact
Hi there! How can we help you?
Contact us using the form below or give us a call.
Hi there! How can we help you?
Contact us using the form below or give us a call.